What would you like to know?
Thank you for visiting our website if you need to know more about us and our products or anything else that comes into your mind please feel free to contact us.
Please fill in the contact form on this page for your general inquiries, and our executive will contact you very soon. If you further need assistance please feel free to call us or mail us on the below given information. Thanks!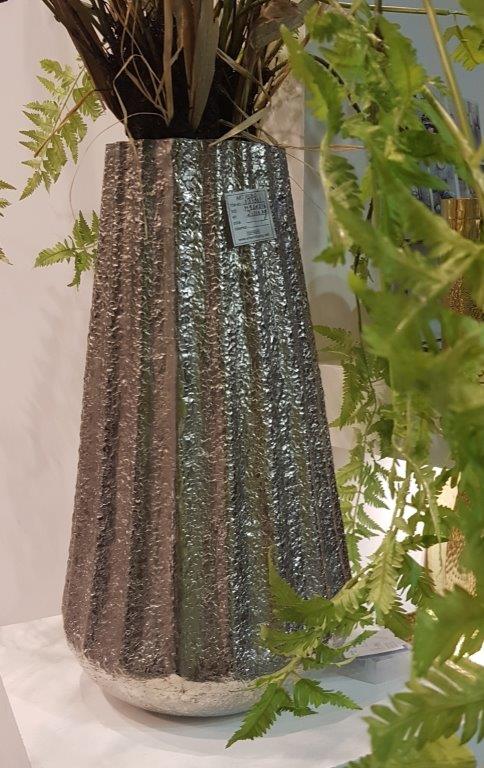 ---
OFFICE
ELAHI GARDEN,
FAIZ GANJ - 7,
MORADABAD 244001 INDIA
FACTORY
PANDIT NAGLA BY PASS,
MORADABAD 244001 INDIA
SHOWROOM
NOIDA EXPOMART,
Ground Floor
MART1:- A-9 / 15
MART2:- A-9 / 23,
2nd Floor
MART3:- C-8 / 22,
MART4:- C-9 / 21
KNOWLEDGE PARK, EXPRESS WAY,
GREATER NOIDA
DELHI OFFICE
R-25, RAMESH PARK,
LAXMI NAGAR
NEW DELHI 110 0092 INDIA
GLASS UNIT
S. N. ROAD
FIROZABAD U.P. INDIA